Your Support would take us a long way in conducting more such programs.
Indian Donors:

Google Pay ID: velukkudir@

UPI ID: velukkudir@okaxis
For Online Transfers,
Bank Name: Axis Bank
Account Number: 912010031162664
IFSC: UTIB0000006
Please join exclusive Telegram Channel for regular announcements about course.

1. Install Telegram App using same Mobile Number given for Course Enrolment
2. Click www.tinyurl.com/velukkuditv and Join the Telegram Channel

All announcements about this course will be through Telegram Channel only.

Those interested can still register for the course – CLICK HERE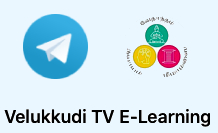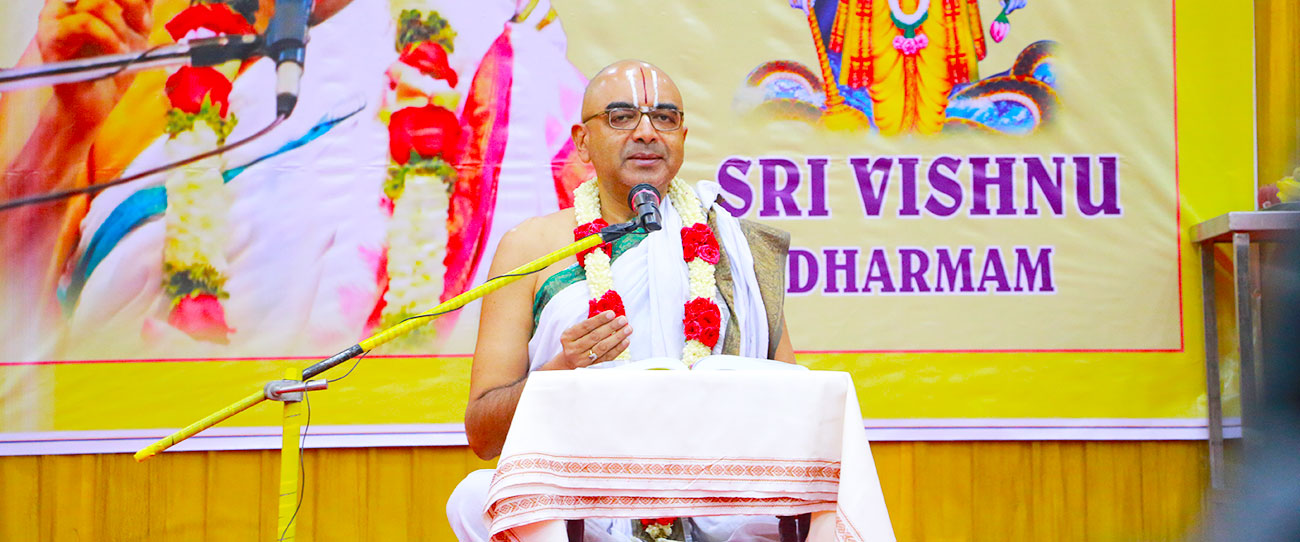 Velukkudi Krishnan Swamy is a Hindu Religious Scholar and an exponent of Vishishtadvaita and Sri Vaishnavism. Swamy delivers lectures in person and broadcasts them on TV channels such as Vijay TV, SVBC, Jaya TV, & Podhigai TV.
He is known for his lucid and chaste discourses on a large plethora of topics including the Vedas, the Upanishads, Itihasas and Puranas, the Bhagavad Gita, Divya Prabandhams, Rahasya scriptures and general topics most relevant to our daily lives. He has lectured all over India and in a number of foreign countries, including the United States, Canada, the UK, Singapore, UAE, Bahrain, Australia, and Oman.
He is the patron of Kinchitkaram Trust and Kinchitkaram Dharma Samsthapanam which are involved in several Social and Religious activities.
You can follow Velukkudi Krishnan Swamy on Facebook, Twitter, and YouTube